This article will assist you with adding a quick launch link within your Learning Management System (LMS). Your learners and faculty will then be able to access InteDashboard directly from your LMS.
This Guide is for:
Super Admin
Teacher Admin (Full-Access)
Teacher (Owner Full-Access)
---
Steps on LMS Integration URLs
Step 1 – Click the button "Courses" on the left-side navigation.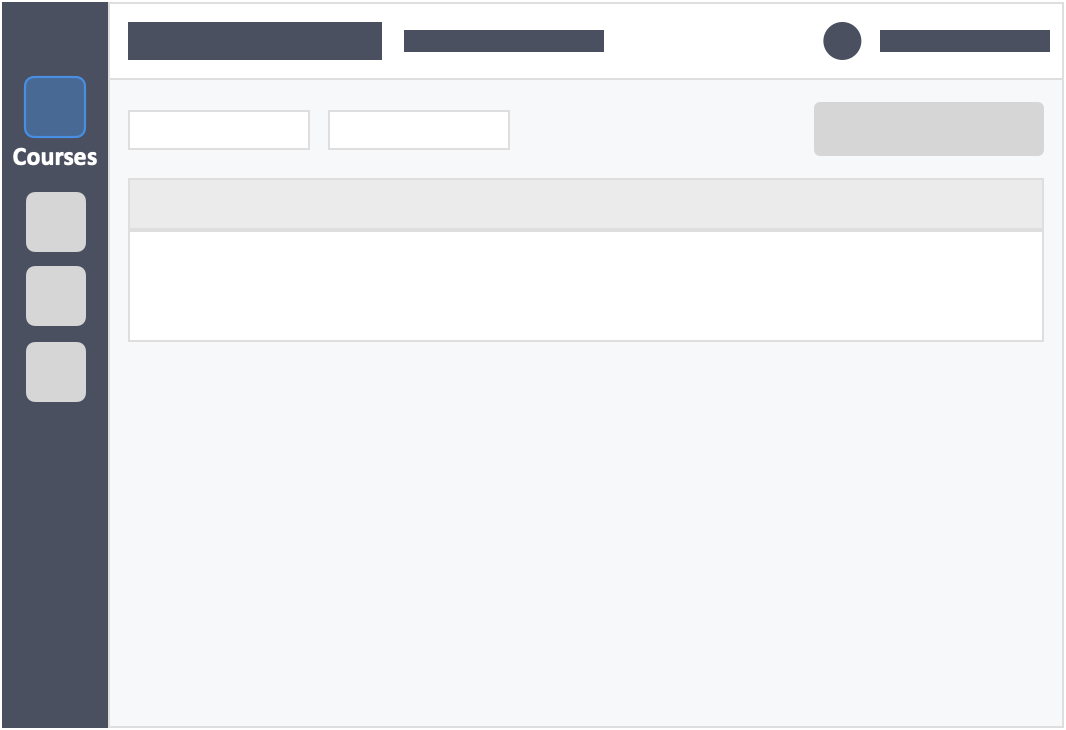 Step 2 – Click on the name of the course in which you want to integrate with your LMS.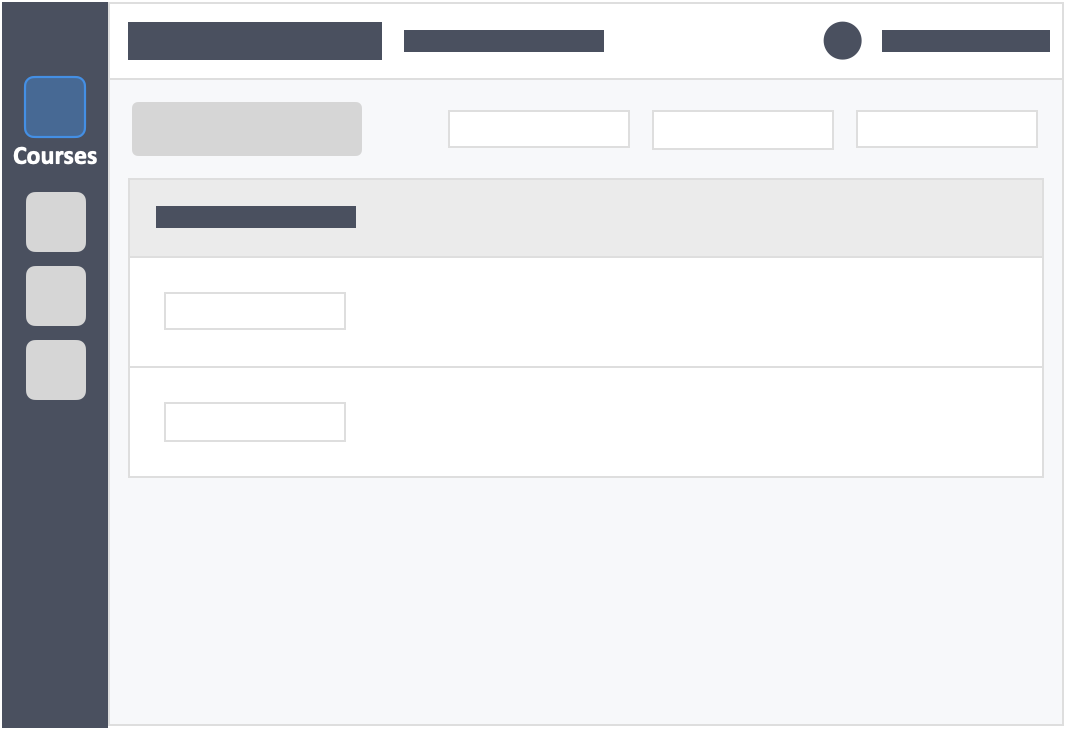 Step 3 – Click the "Settings" tab on the top left inside the course.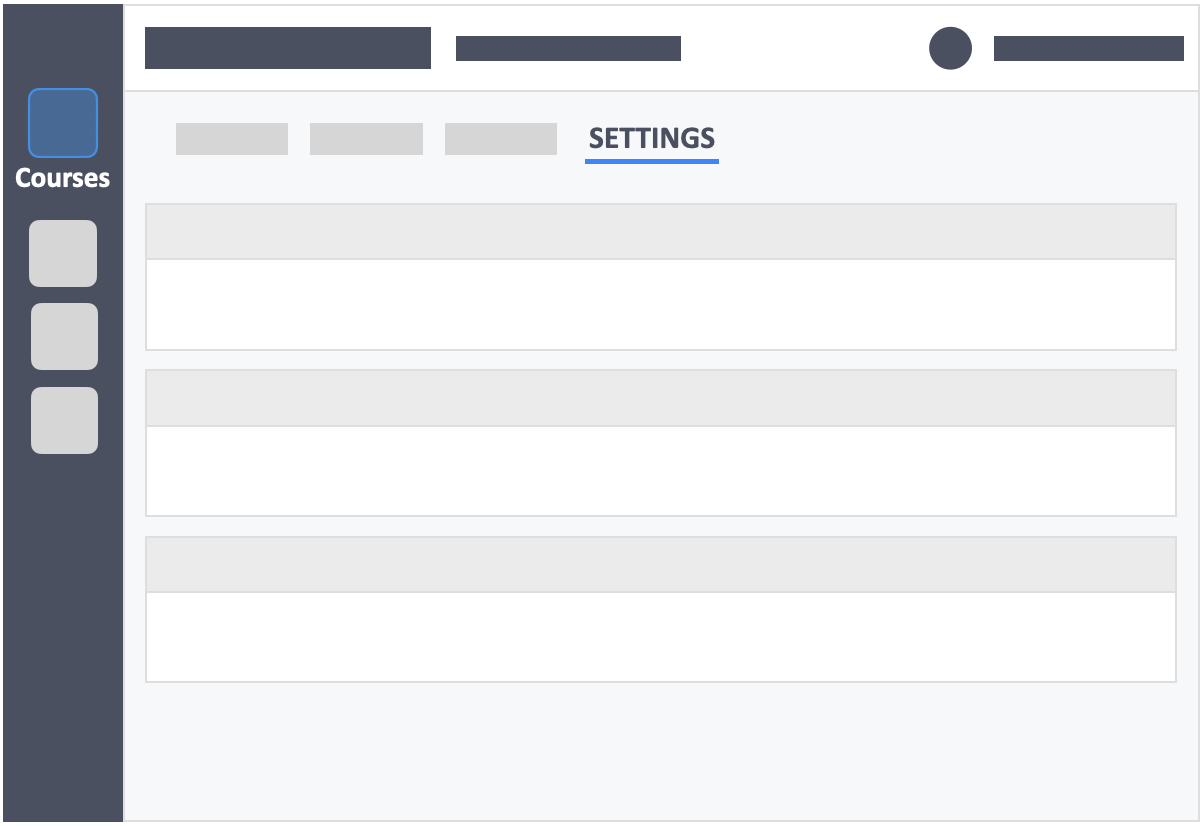 Step 4 – Go to the "Enrollment Settings" tab.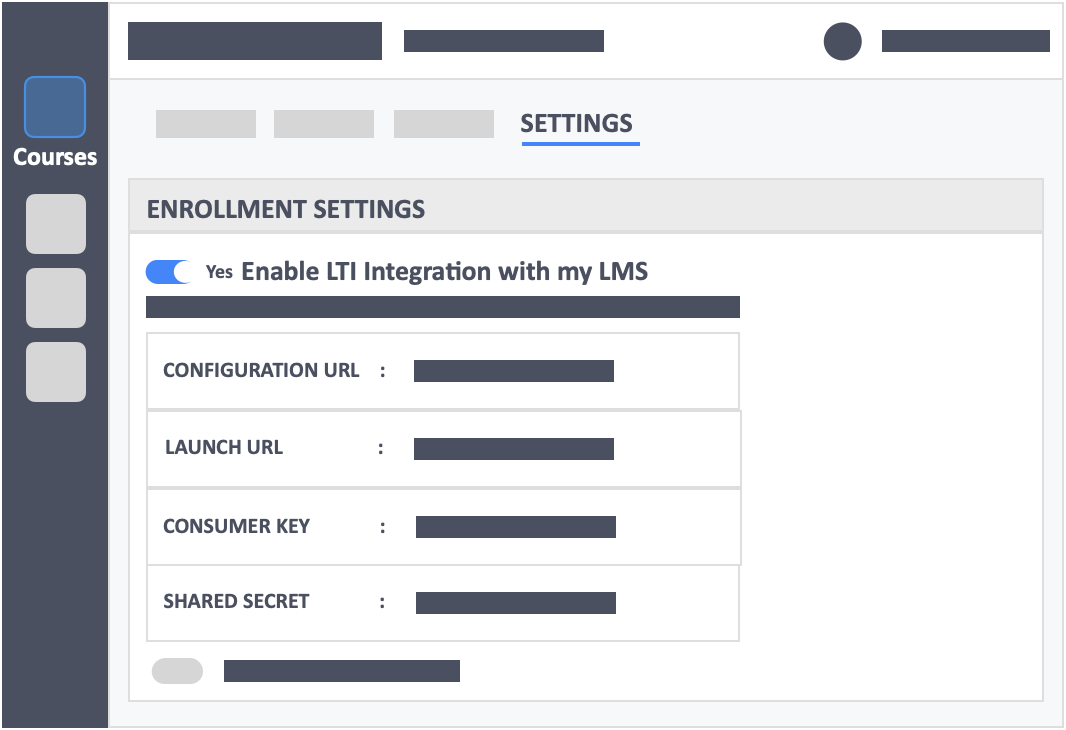 These settings are meant to be submitted into the LMS of your choice on a course by course basis–because the integration of InteDashboard and your LMS occurs on a course level. This means that if you have 10 different courses active on InteDashboard, and you would like to connect your Canvas account with each course, the linkage of data must be completed on a one-to-one basis with the corresponding course that is on Canvas.
This integration may require the help of IT and/or approval from your university to set up.
Use the following LTI configuration and credentials to set up the LTI link between your LMS and InteDashboard. For more information on:
Still need help? Reach out to us at support@intedashboard.com or book a call with one of our customer advisors here.