This article shows you where to find the approved CSV template used to add questions during your activity setup.
This Guide is for:
Super Admin
Teacher Admin (Full-Access)
Teacher (Owner Full-Access)
---
Steps on Where to Find the Template to Add Questions to an Activity.
Step 1 – Click the button "Courses" on the left-side navigation.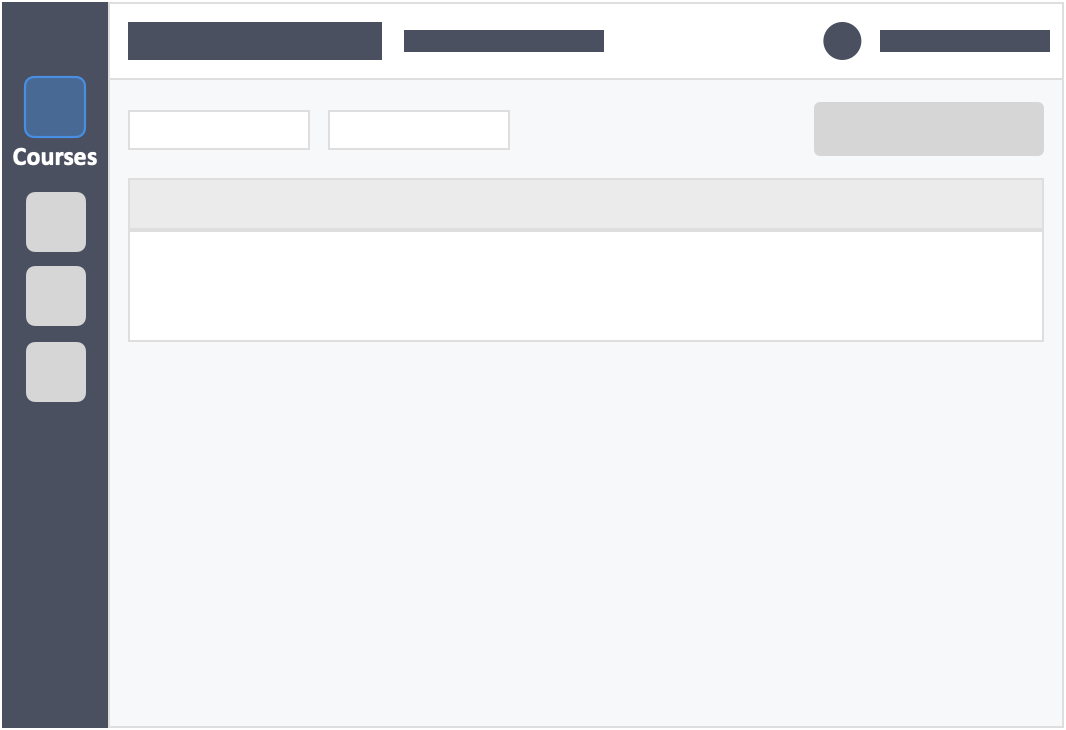 Step 2 – Click on the course in which your activity is in.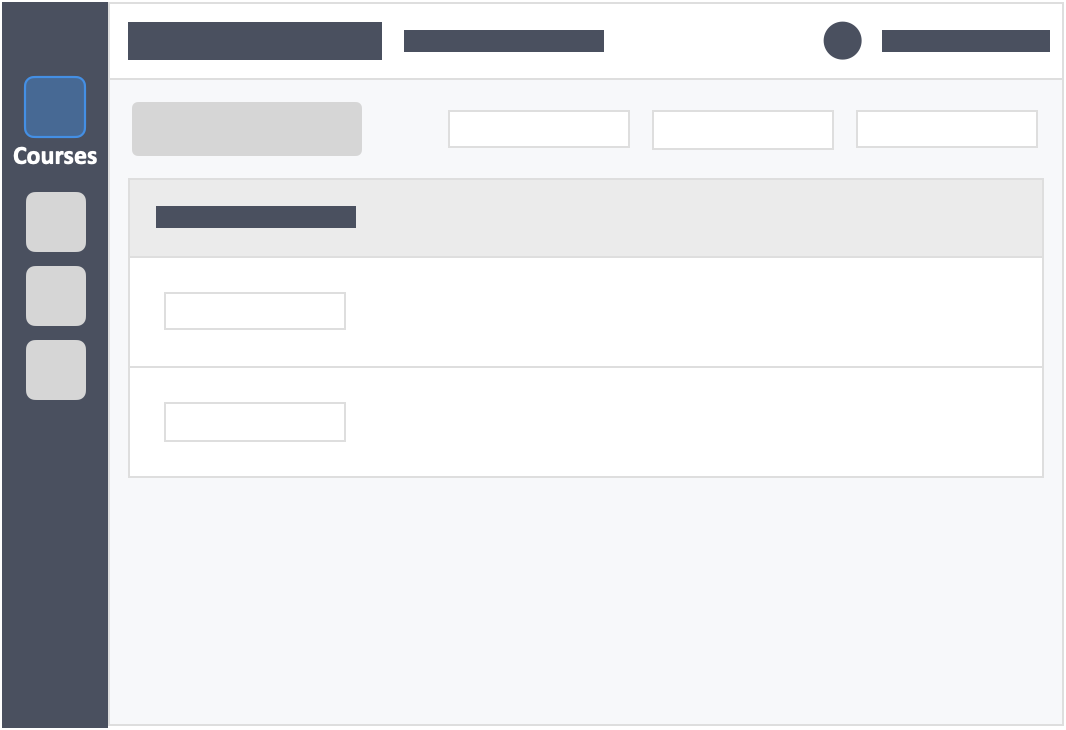 Step 3 – Click the grey button "Continue Setup" on the left-side of your actions column of the activity.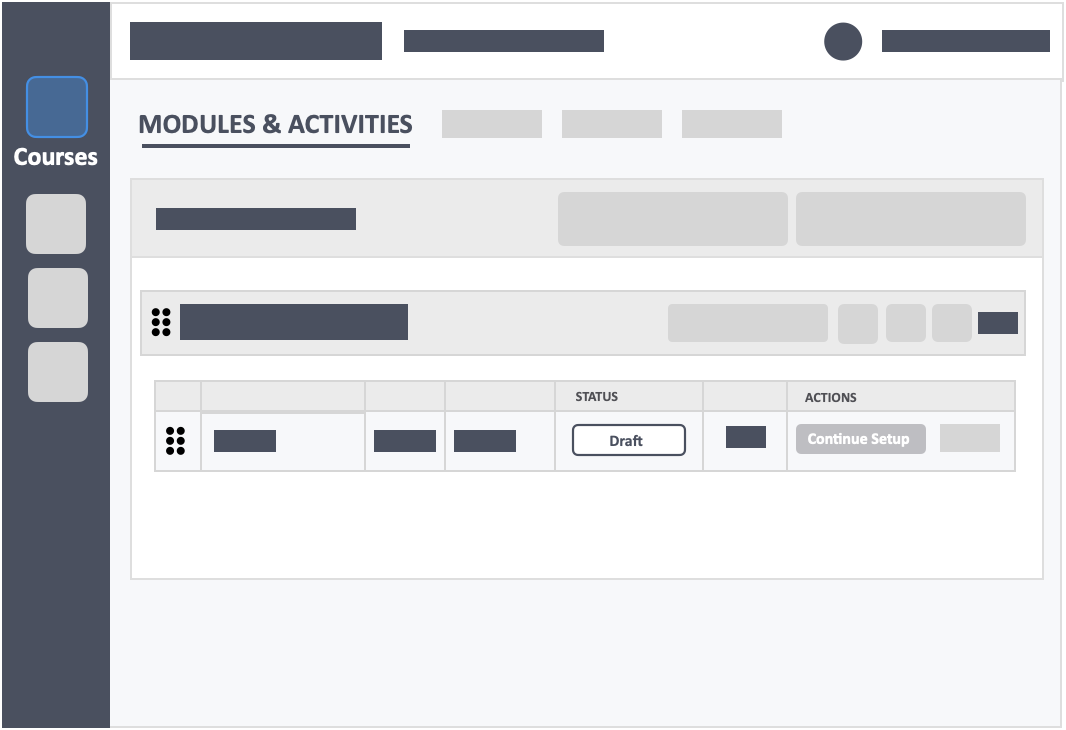 Step 4 – Go to "Questions" in step 2 of activity setup and click the button "Copy & Paste" in the select method tab.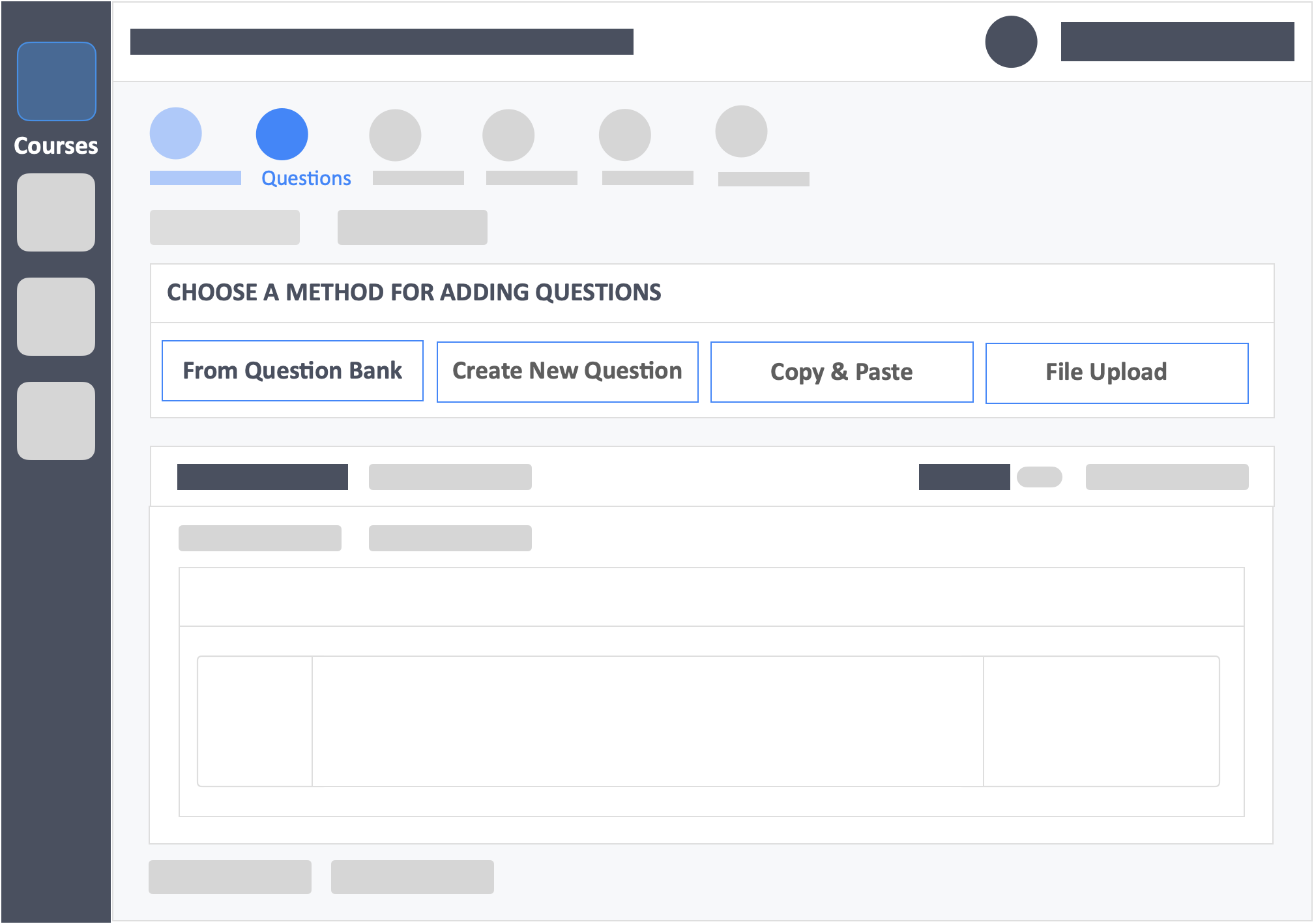 Step 5 – Click the blue button "Click Here" in the copy & paste tab to download the CSV template.
Still need help? Reach out to us at support@intedashboard.com or book a call with one of our customer advisors here.