This article will teach you how to navigate through your People roster from within the left side menu.
This Guide is for:
Super Admin
Teacher Admin (Full-Access)
Teacher (Owner Full-Access)
---
Please note that as you navigate through the information listed, you will see all the instructors in your organization as well as learners that have ever signed up for a course within your organization since day one. This includes manual, generic, and bulk registrations.
The People's Tab on the left-side navigation will allow you to see all the learners and instructors enrolled throughout all courses in your organization.
The search box allows you to quickly zero-in on a learner or instructor without having to navigate through all the learners and instructors listings. You can insert any of the following identifiable information here: Name, Email, learner or instructor ID.
Here you can see the status of your learner and instructor. You'll be able to diagnose if they are currently in one of the following stages:

Invite Sent – Someone from your organization has sent an invitation to this learner or instructor to join InteDashboard.
Not Yet Invited – No invitation has been sent.
Active – Account is fully operational and ready to proceed with coursework.
Suspended – Account has been removed.

Allows you to zero-in on learners and instructors under specific courses within this organization, or just see all learners and instructors in general.
Shows you the original method of addition. Here you can see if specific accounts were created manually, via the LTI integration, express-sign-in-url, or through the generic accounts feature.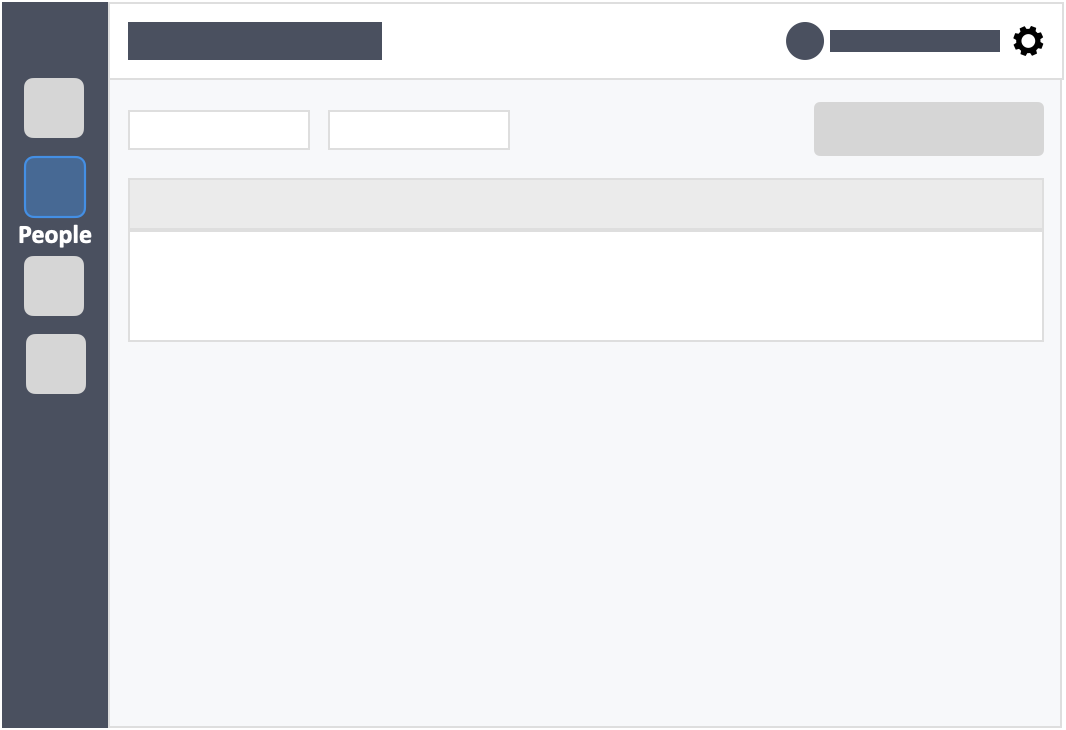 Additional Information
Status appears as "lapse" – This means the learner has activated their account but didn't pay within the 14-day-grace period.
Status appears as "expired" – The learner has actually paid for a term or annual subscription. But their payment cycle has ended. The learner can still login into InteDashboard and see old activities. But they're not allowed to participate in new activities until payment is made.
Still need help? Reach out to us at support@intedashboard.com or book a call with one of our customer advisors here.