This article will teach you how to view elaborations in Application case answers.
This Guide is for:
Super Admin
Teacher Admin (Full-Access)
Teacher (Owner Full-Access)
---
Elaborations are statements or accounts that make something clearer or that further explains answers. These can be comments, discussions, or illustrations in the form of text or attachments. Learners can send in an elaboration to their answers to all types of questions (MCQs and Free Response).
Steps to View Elaborations in Application Case Answers.
Step 1 – Click the blue button "Go to Dashboard"on the right-side of your actions column of the activity.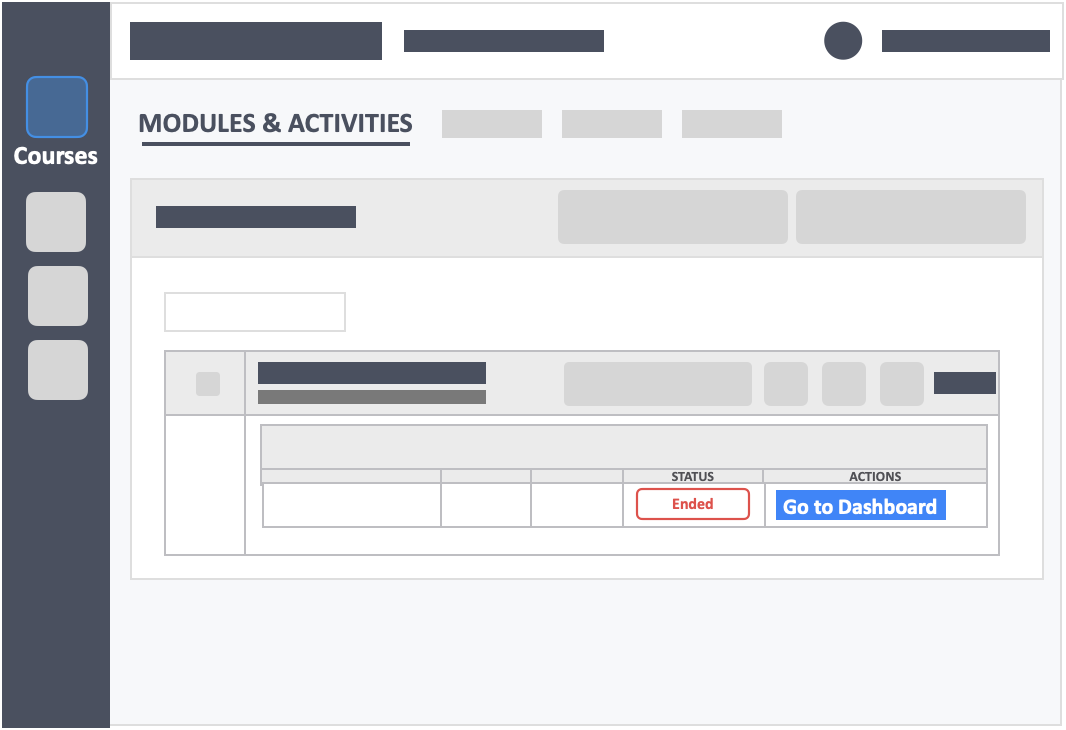 Step 2 – Go to the Questions section at the bottom of the page and click on each team to see the elaborations.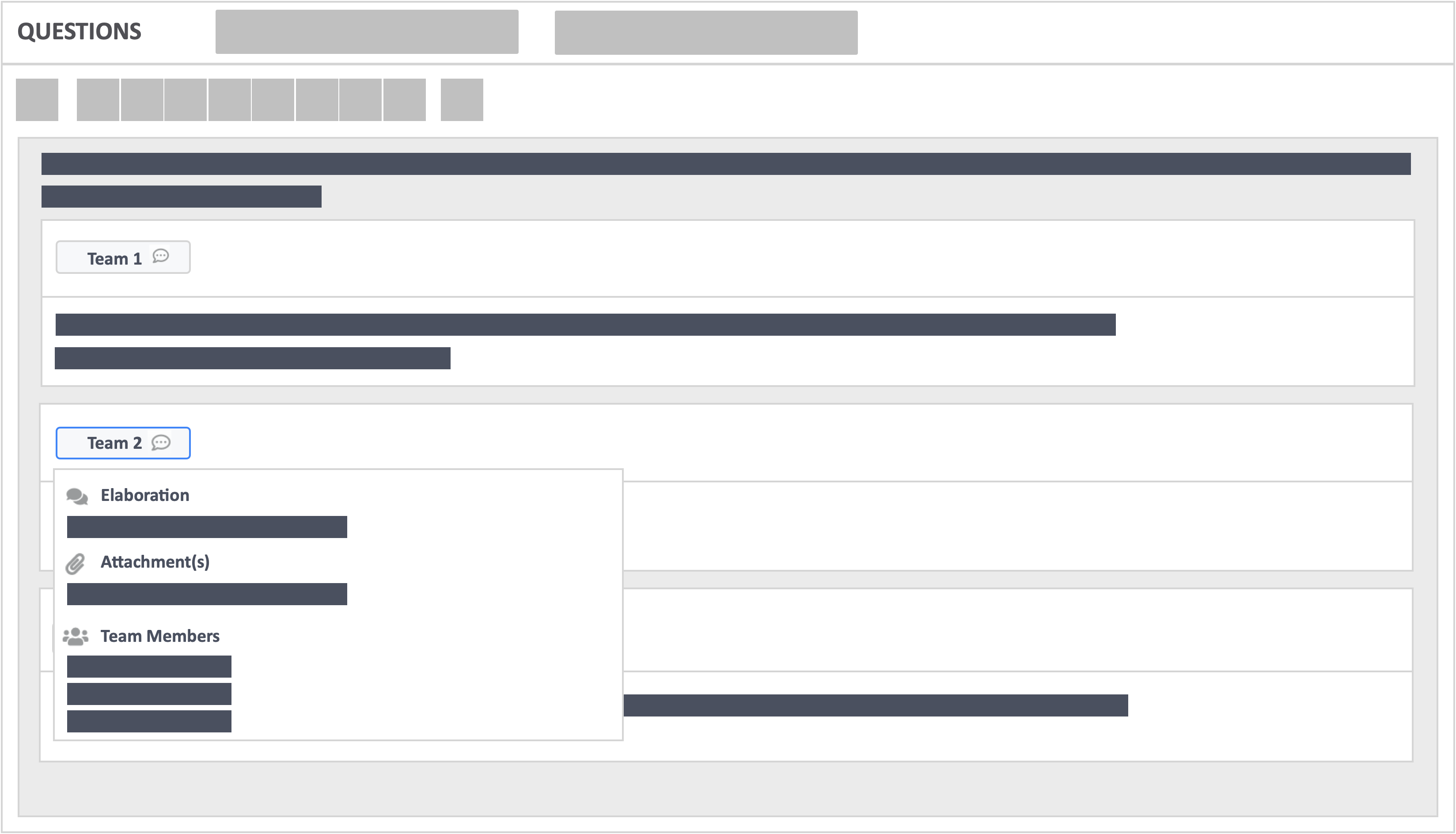 Learners are going to be able to view other teams/learners elaborations and attachments once you open the Presentation Mode.