This article will guide you on how to use the Express Sign-In feature for temporary training sessions.
You can use the Express Sign-In feature to quickly add temporary learners to your course. Learners should be added to teams before publishing your activities to give them access to the activities. Please note, this is a feature that must be activated on an individual account basis by your Super Administrator, or else you will not see the option within your instructor's dashboard.
---
This Guide is for:
Super Admin
Teacher Admin (Full-Access)
Teacher (Owner Full-Access)
---
Steps on How to Use Express Sign in.
Step 1 – Click the button "Courses" on the left-side navigation.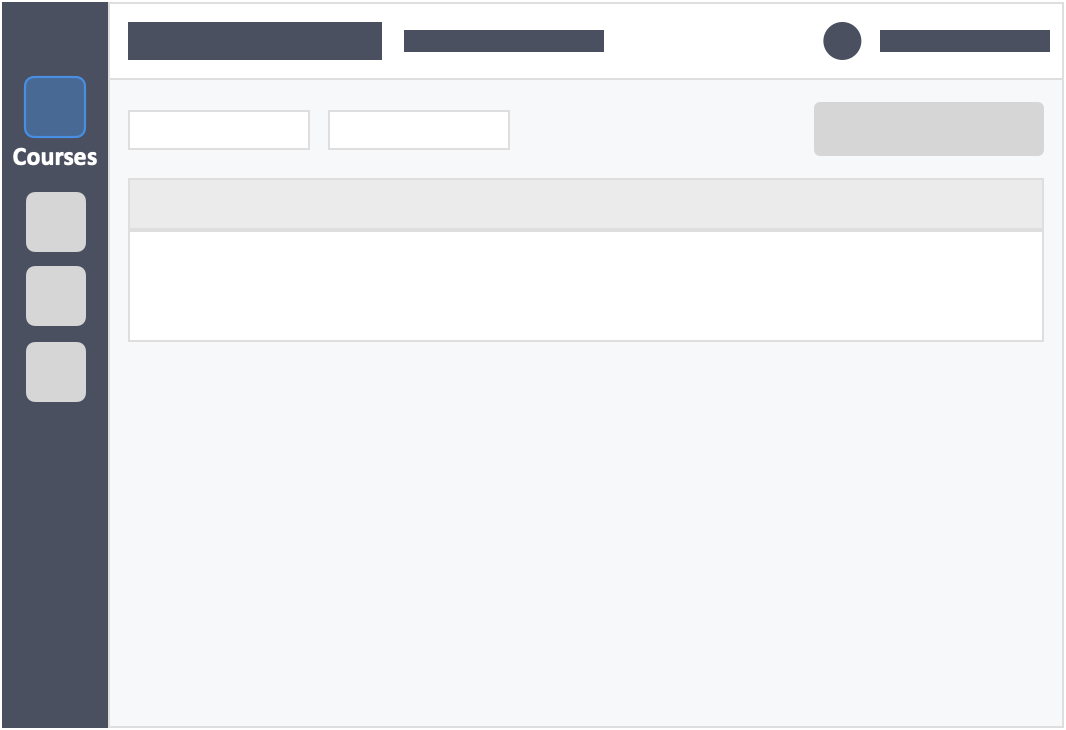 Step 2 – Click on the course in which the activity is in.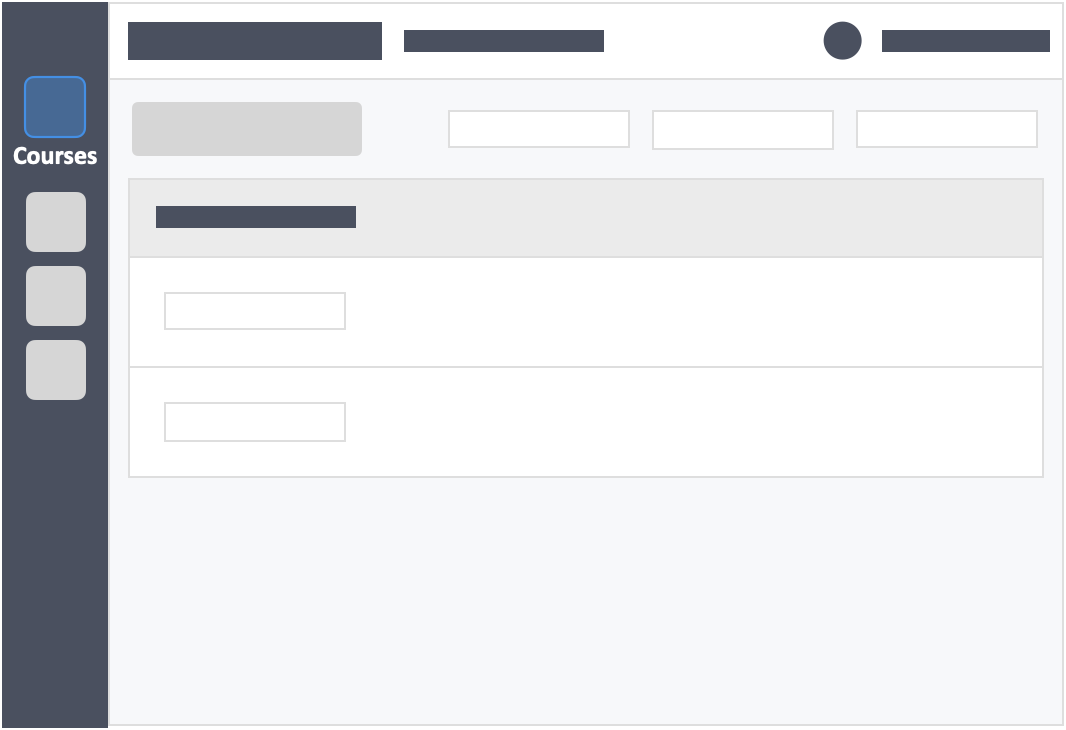 Step 3 – Click on the "Settings" tab on the top of the page.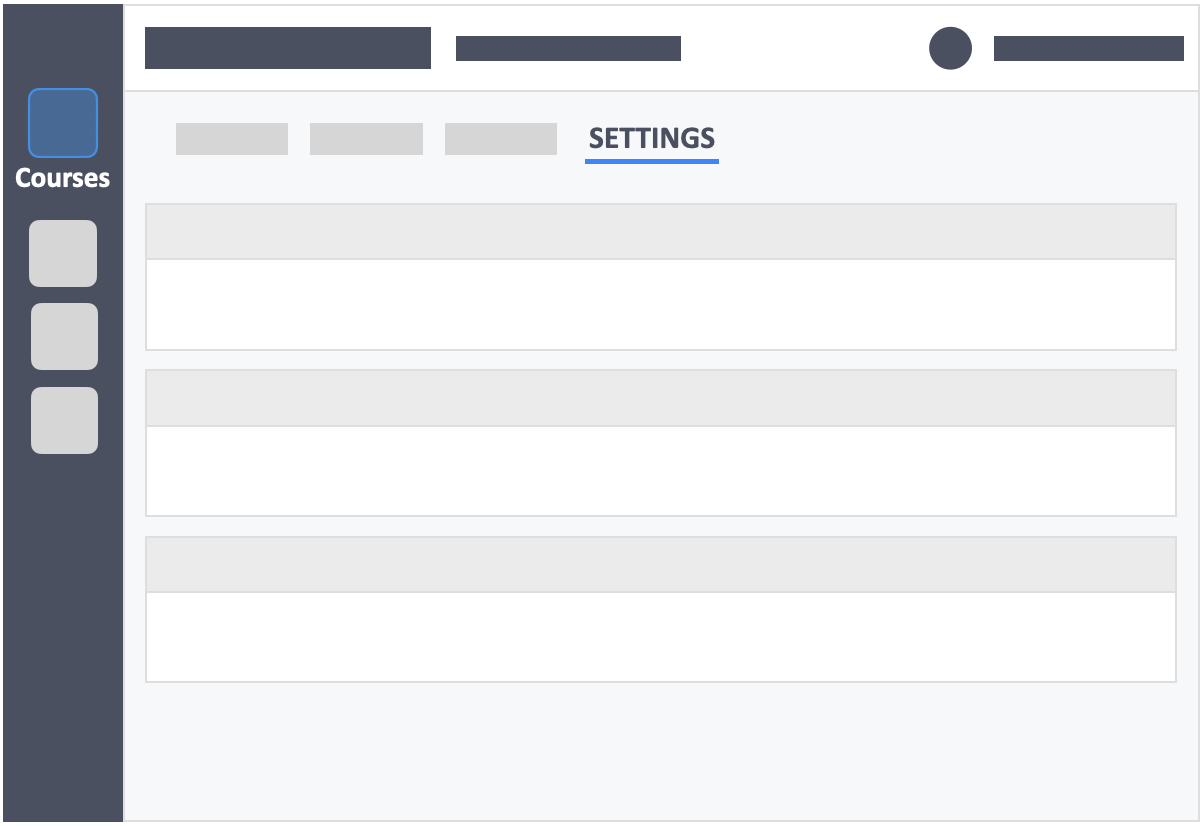 Step 4 – Toggle "Enable Express Sign-In" under the "Enrollment Settings block" to (YES).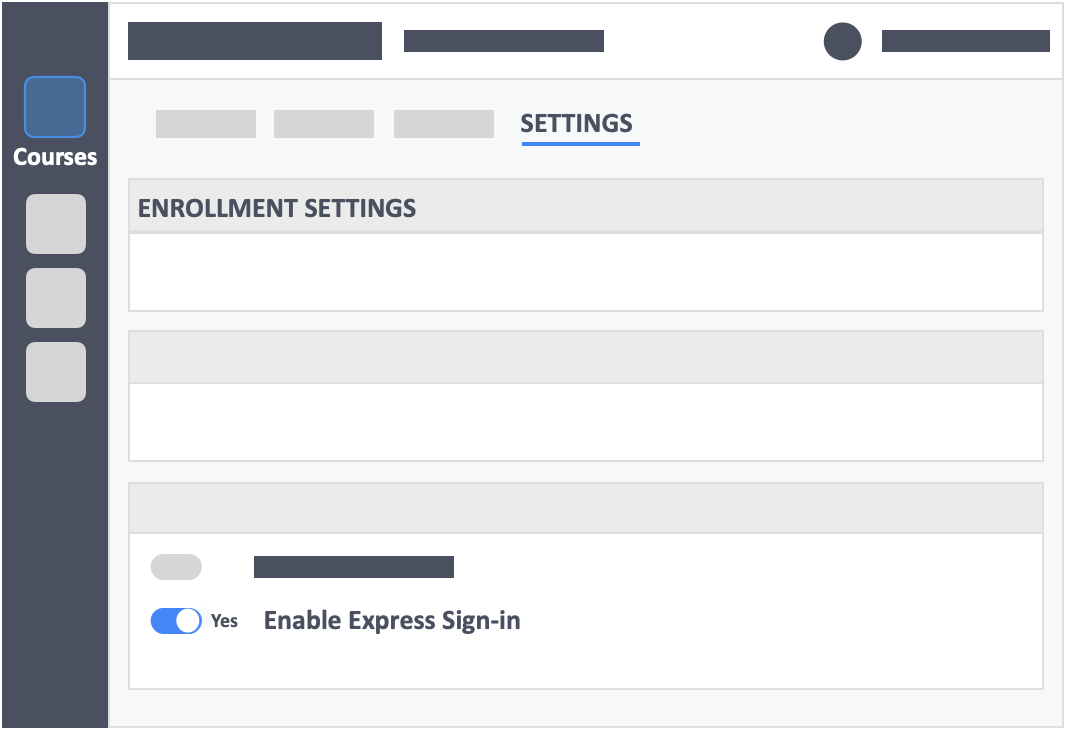 Scroll down to find the switch. Once this is switched on, you should be able to see the following:
The Express Sign-In URL (This is a direct link you can send the learners to log in. They can just copy and paste this in their browsers to go to the course registration screen).
The Sign-In QR Code (The QR code leads learners to the course registration screen).
The Course ID (Learners can enter the Course ID to register to this specific course).

You can increase security by adding a secret pin.
The secret pin method is only available via temporary URL learner registrations which are based solely on name values. You can set your secret pin to six characters and then provide the pin via the method of your choice–alongside the express sign-in URL link to your learners. If you do this, you'll increase security and limit unknown participants.

The Require Students to Set an Email and Password (If this is turned off, learners only need to enter their name/nickname to enter the course).

Turn this off only if you are running ad-hoc workshops and convenience of access is more important than security.
Additional Information
The temporary nature of the basic accounts, which are based solely on name values are not meant for semester long study course work, or anything beyond a temporary training session because of privacy and data storage reasons.
Accounts which require registration are different. These accounts will prompt the learner to register an account with us and they may be managed via the student administration panel in your dashboard. These accounts are essentially full InteDashboard accounts and are intended for long-term usage.
Still need help? Book a call with one of our customer advisors here.