This article will show how you can change the TRAT Default Point Settings so that the scoring applies automatically to each and every TRAT activity across the whole organization.
This Guide is for:
---
Steps on How to Set the TRAT Attempt Points.
Step 1 – Click the button "Settings" on the left-side navigation.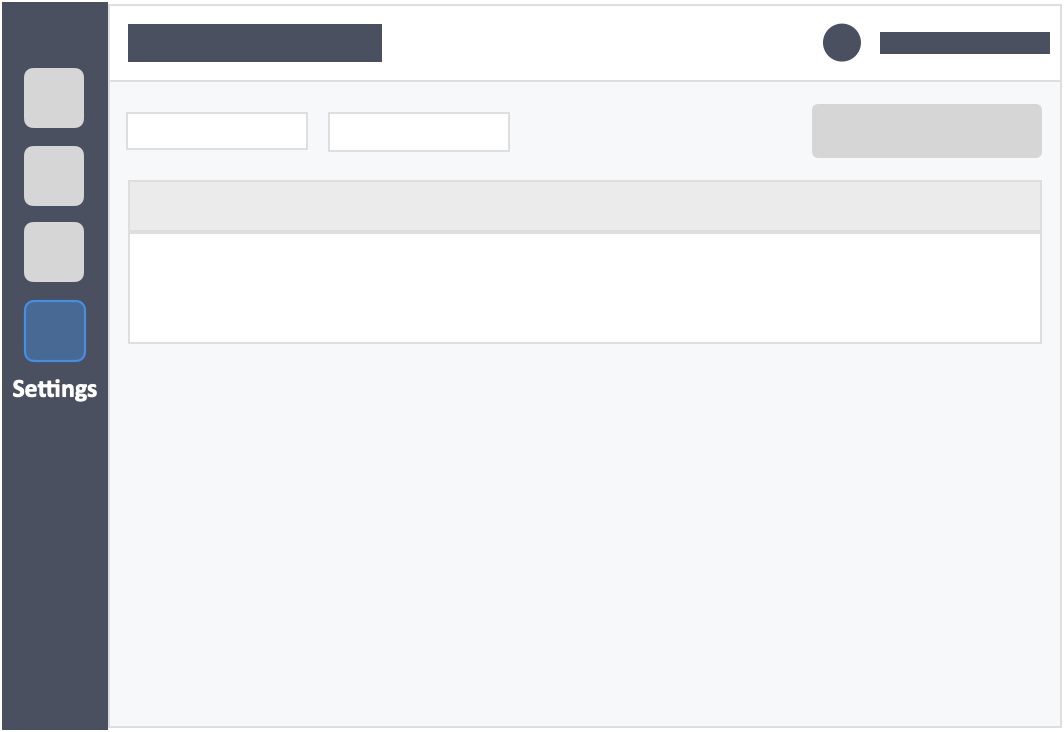 Step 2 – Set the score allocation for each attempt.
You should be able to change the score allocation for each attempt up to the 4th attempt (each attempt beyond that would automatically be scored as zero).
Still need help? Reach out to us at support@intedashboard.com or book a call with one of our customer advisors here.