This article will teach you how to publish your activity once you have created your activity and enrolled learners to your course as well as assigned them to teams or sections and are ready to launch the activity.
This Guide is for:
Super Admin
Admin Teacher (Full-Access)
Teacher (Owner Full-Access)
---
Steps on How to Publish an Activity
Step 1 – Click the button "Courses" on the left-side navigation.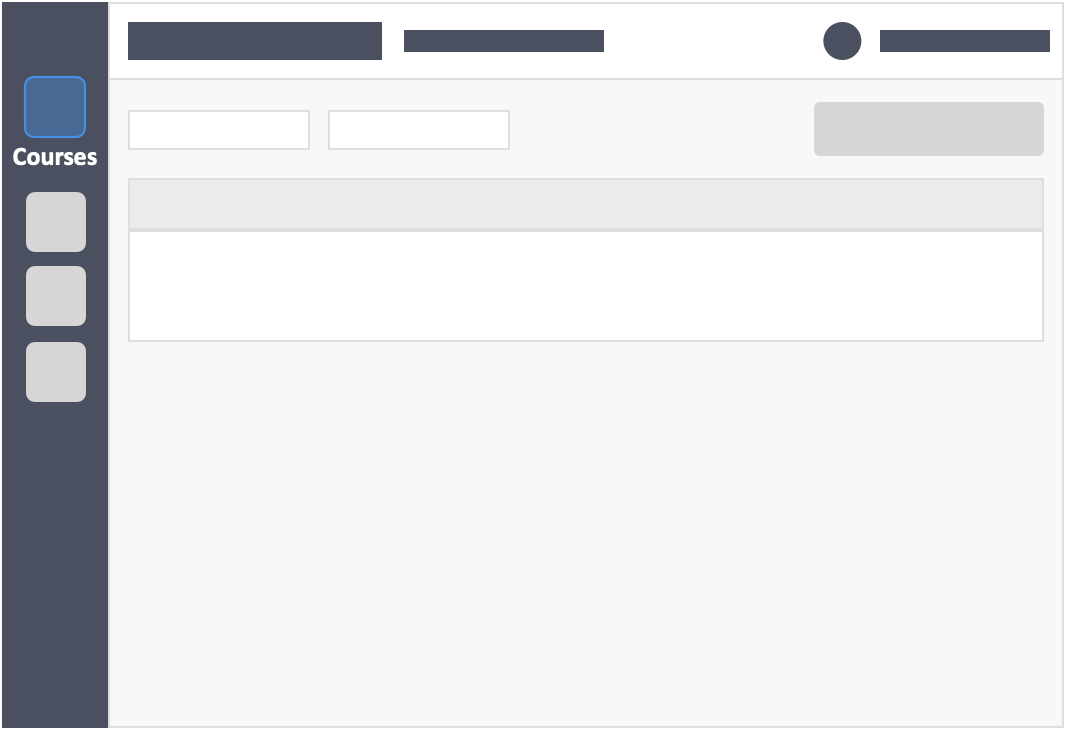 Step 2 – Click the name of the course in which your activity is in.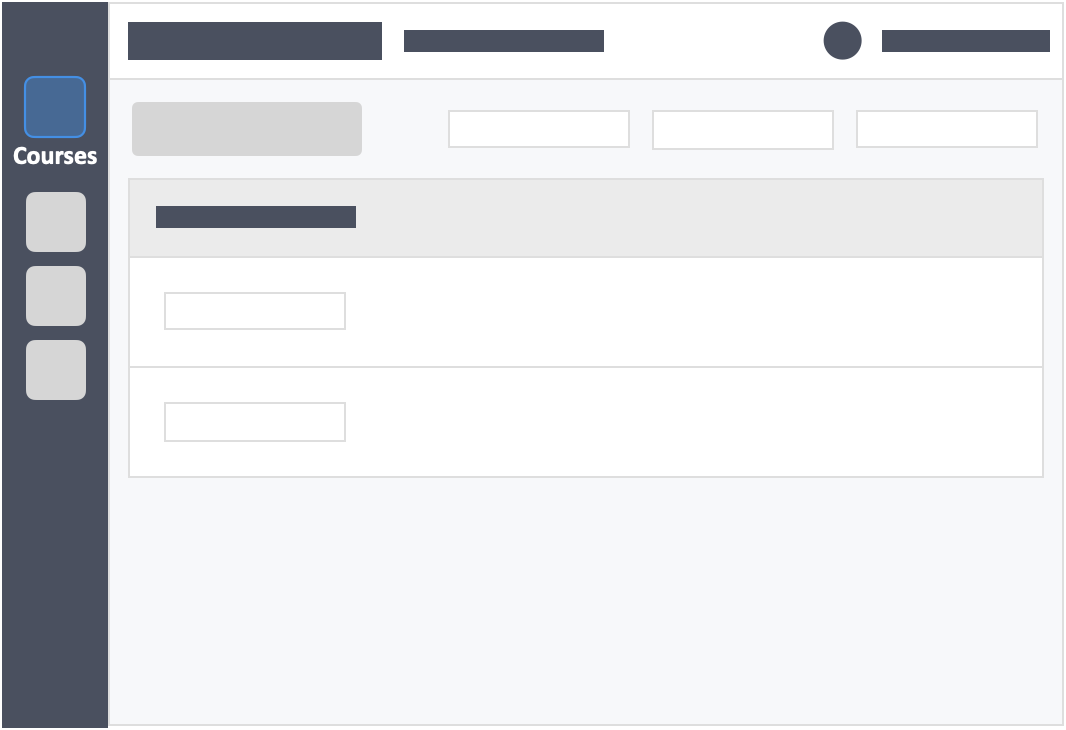 Step 3 – Click the grey button "Continue Setup" on the left side of your activity tab.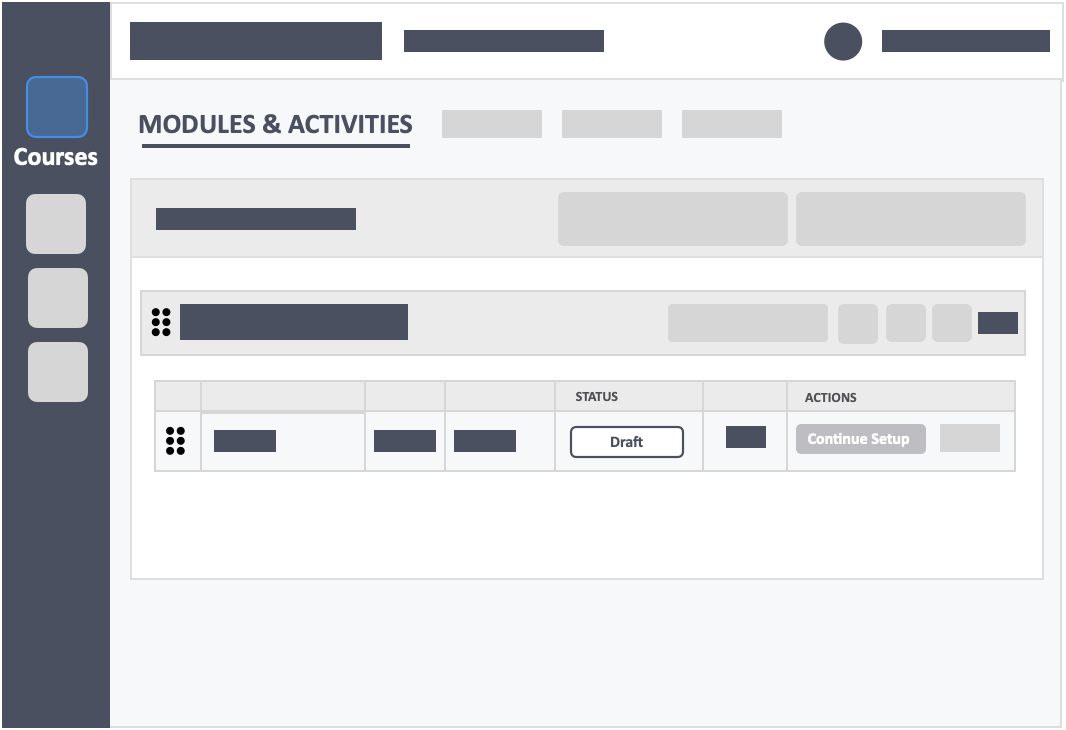 Step 4 – On step 5 (Review) of the activity creation process. Click the green button "Publish Your Activity" on the top left or bottom left of the screen.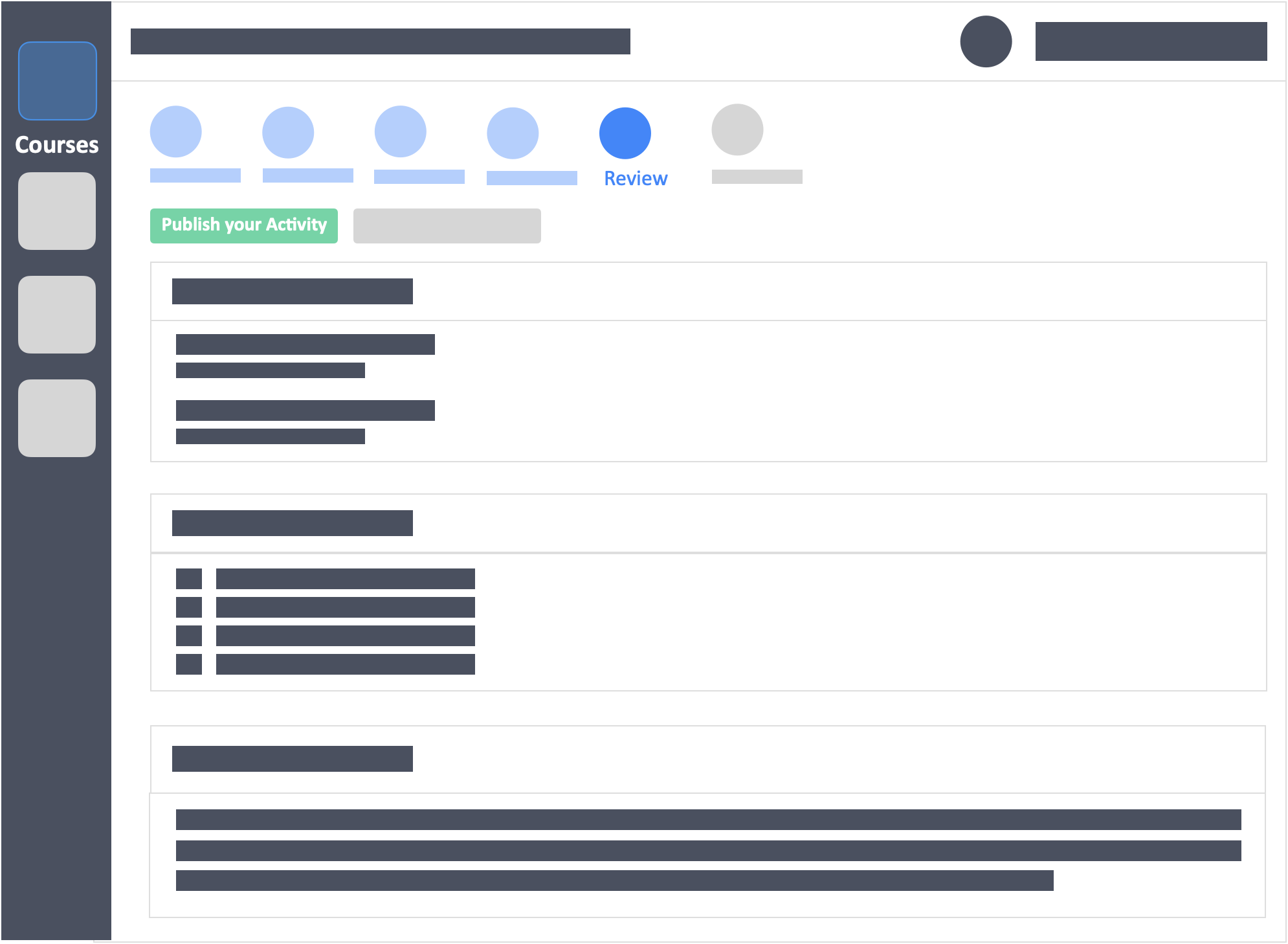 Depending on the modality chosen during the activity setup, what happens after you click on the publish button is different.
Additional Information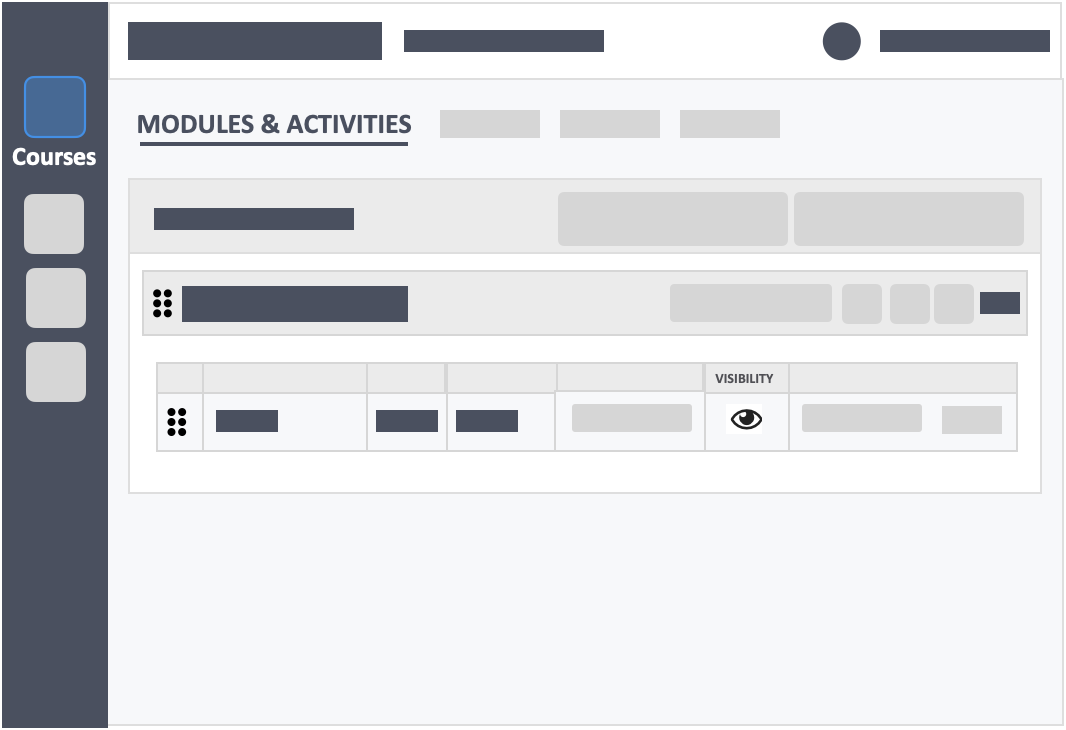 The hide option by clicking the visibility icon is only available on Synchronous activities. Asynchronous activities will automatically start as 'Opened' under the status area.
Still need help? Reach out to us at support@intedashboard.com or book a call with one of our customer advisors here.