This article will show how to organize and reorder your modules
This Guide is for:
Super Admin
Teacher Admin (Full-Access)
Teacher (Owner Full-Access)
---
Arranging Modules In Order
The order of the module follows the time it was created. Newly created modules will always appear below.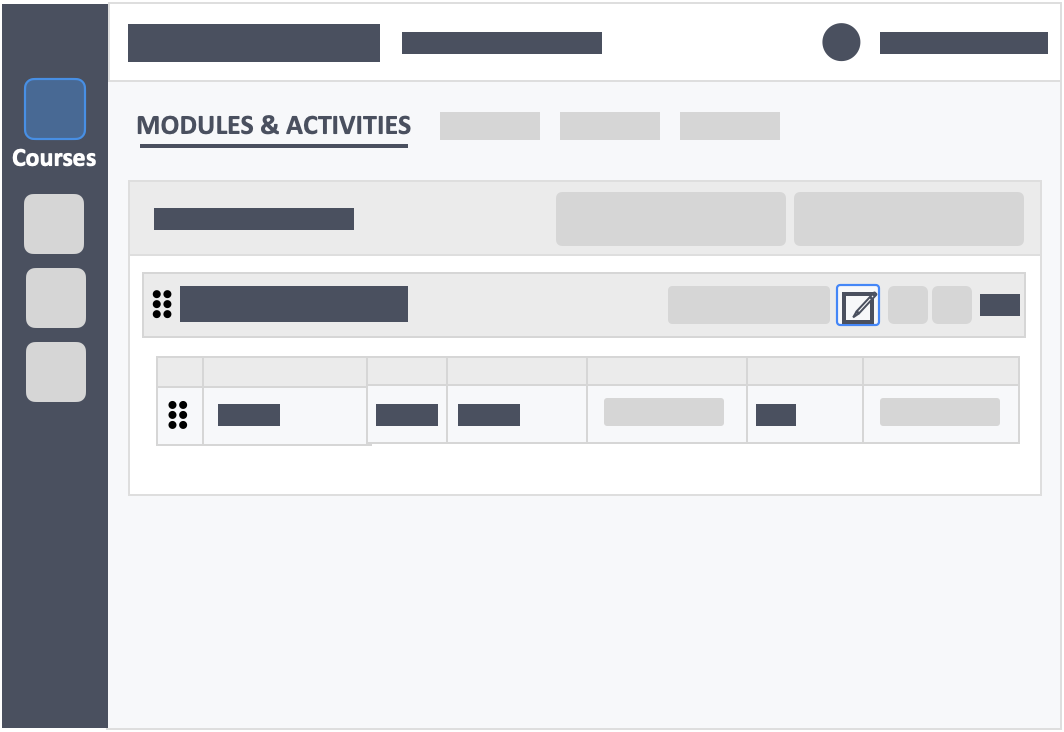 Drag and Drop Modules and Activites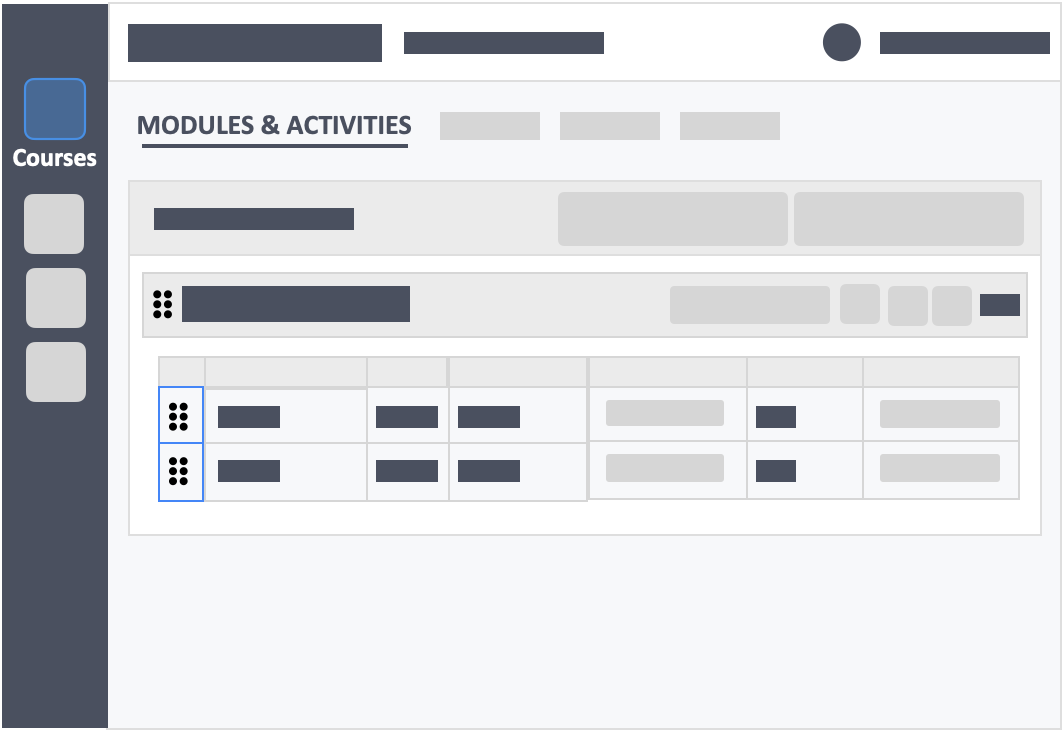 You can rearrange your modules and activities by dragging and dropping them in any order you want them in by clicking the "Drag Me" icon on the left-side of the module or activity bars.
Expanding and Collapsing the Visibility of the Activities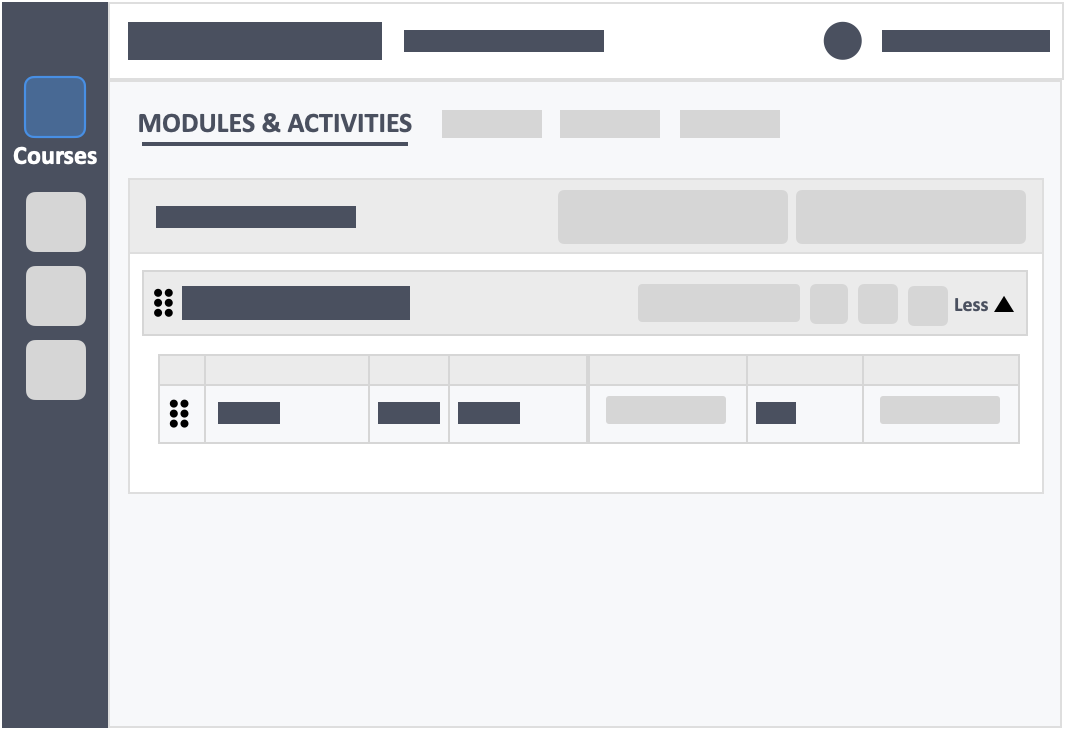 You can use the buttons "More" and "Less" to expand or collapse the visibility of the activities within your modules. You might want to collapse the modules you've gone through already and maintain your focus on the current module you're working on.
Archiving Unnecessary Modules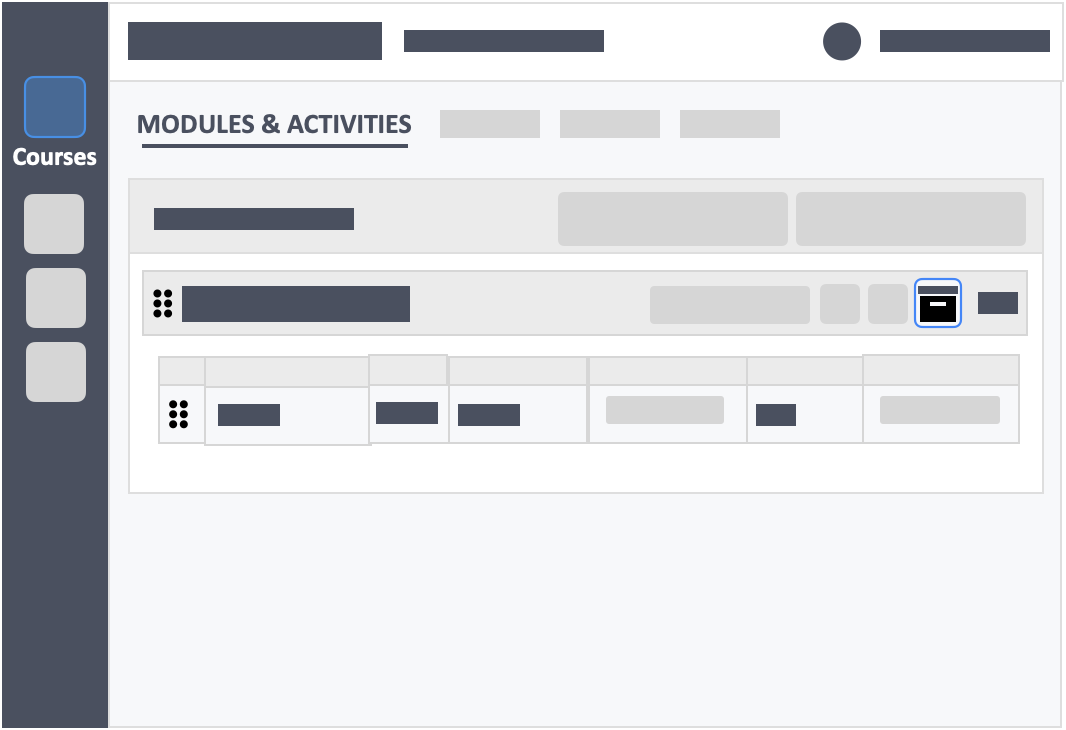 InteDashboard does not encourage teachers to delete a module. If you need to remove a module from your dashboard, you could instead "archive" it.
Still need help? Reach out to us at support@intedashboard.com or book a call with one of our customer advisors here.