This article will teach you how to export an activity's questions. Exporting the questions will download a .XLSX file that you can open in any excel or spreadsheet software for your own use.
This Guide is for:
Super Admin
Teacher Admin (Full-Access)
Teacher, (Owner Full-Access)
---
Steps on How to Export an Activity's Questions.
Step 1 – Click the blue button "Go to Dashboard" on the right- side of your activity.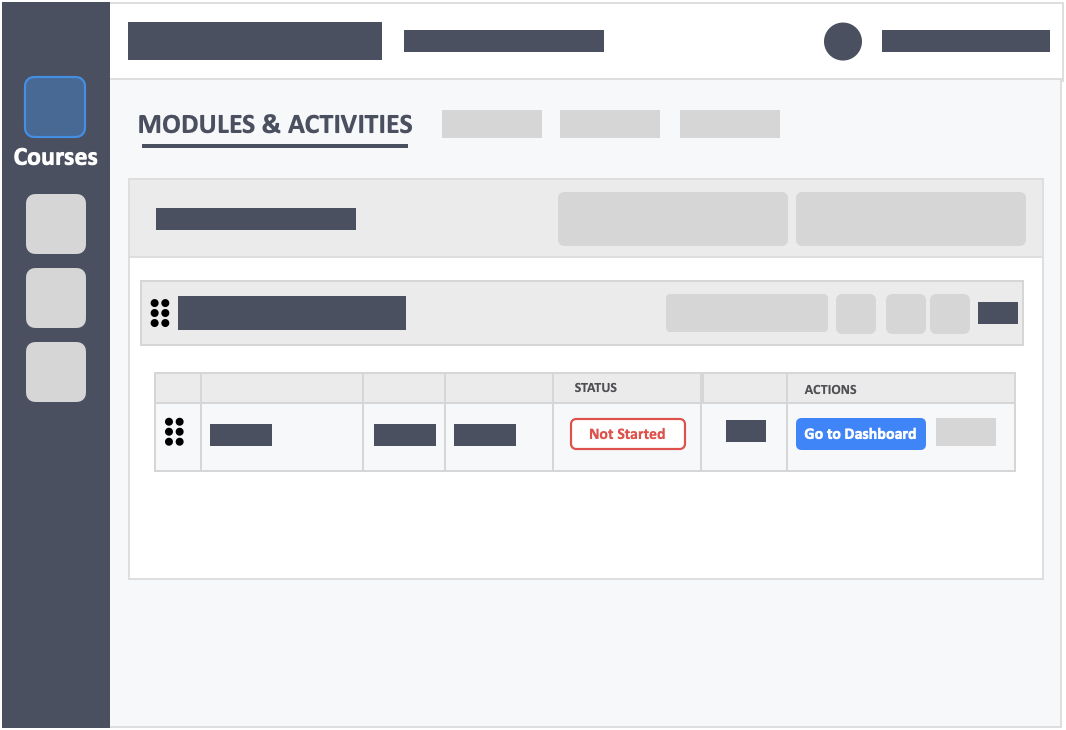 Step 2 – Scroll to the bottom of the page to the "Questions" panel.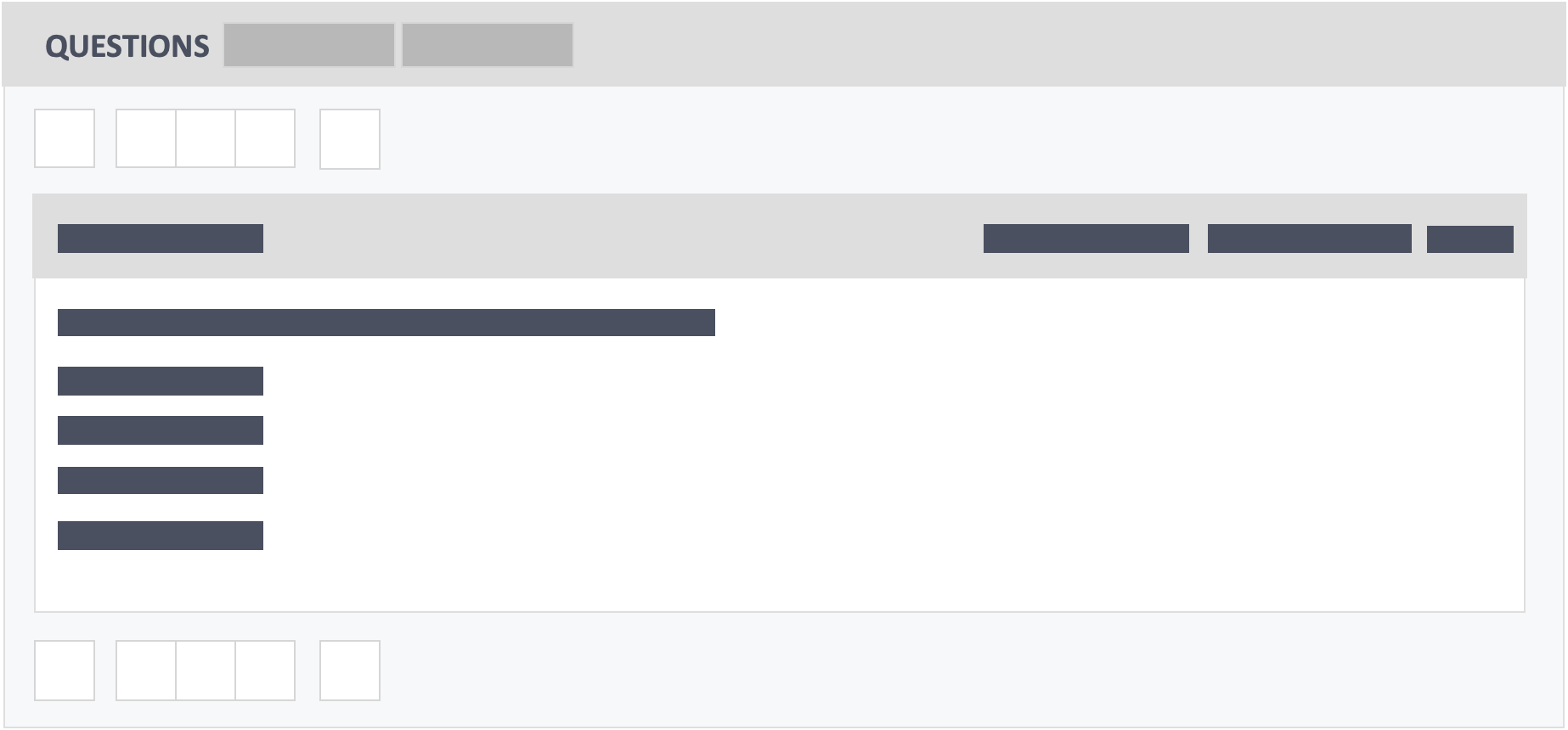 Step 3 – Click the blue button "Export" in the questions panel.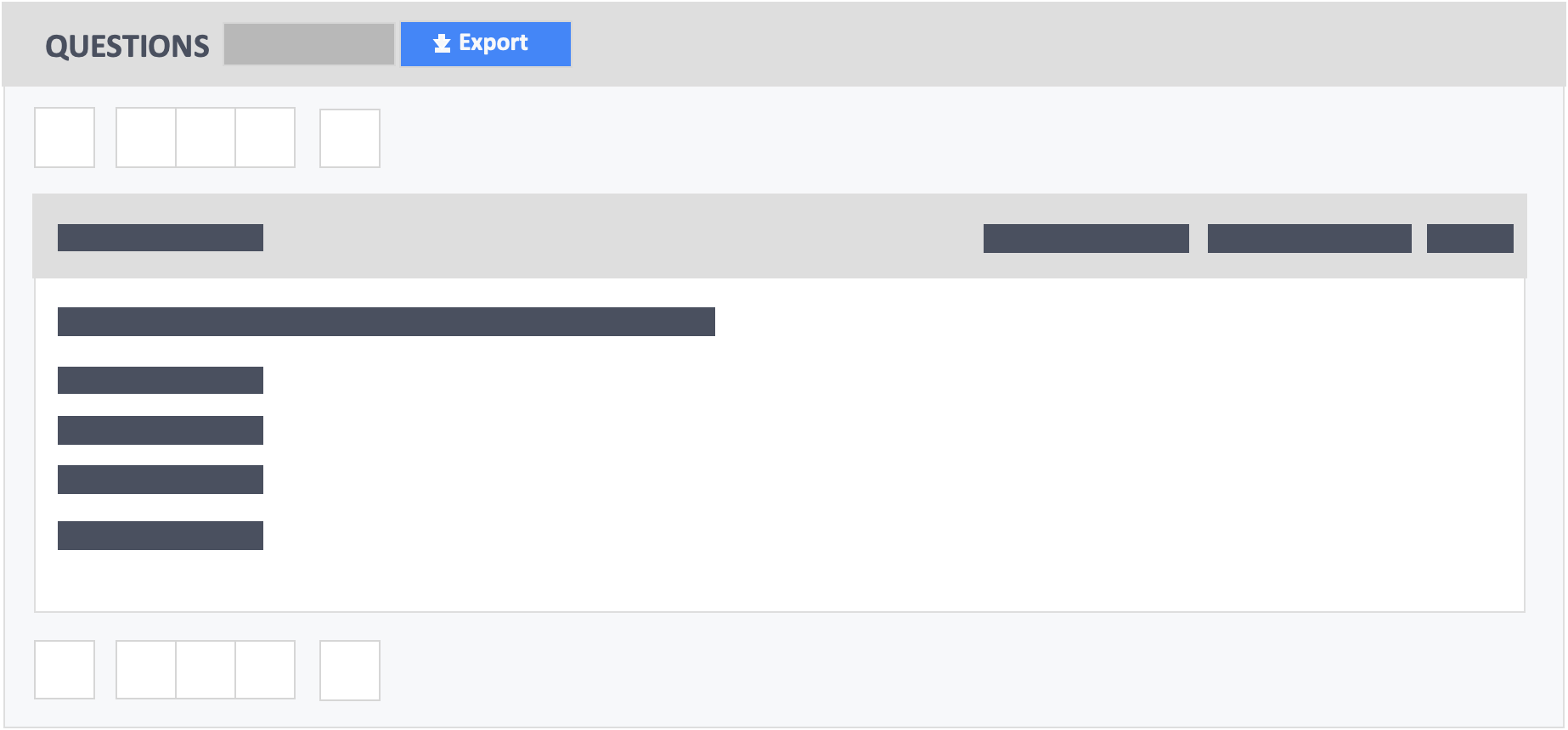 This would download an .XLSX file that contains all the questions from that specific activity.