This article will teach you how to edit a course.
This Guide is for:
Super Admin
Admin Teacher (Full-Access)
Teacher (Owner Full-Access)
---
Steps on How to Edit a Course
Step 1 – Click the button "Courses" on the left-side navigation.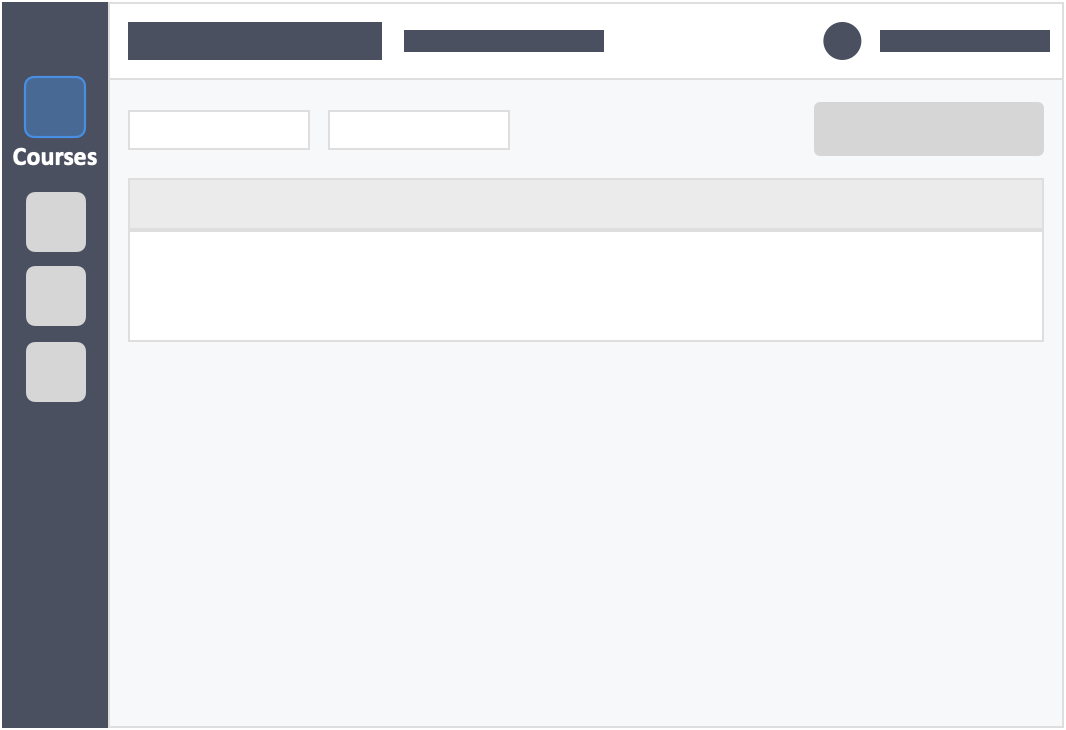 Step 2 – Click the name of the course which you want to edit.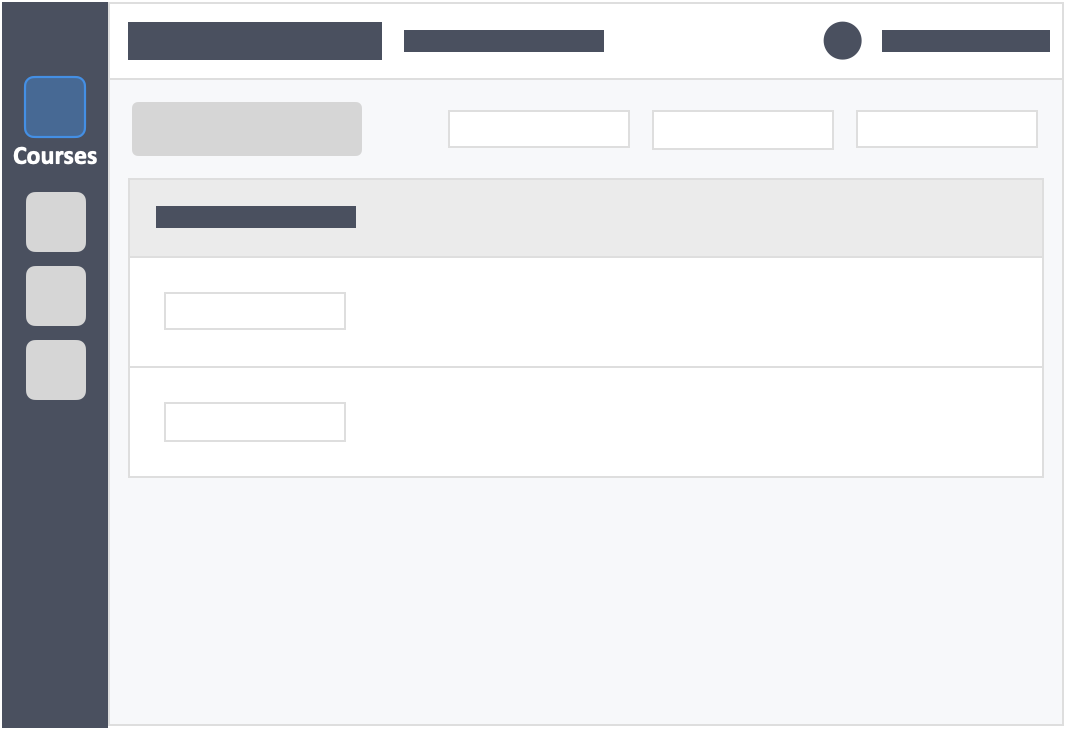 Step 3 – Click the "Settings" tab on the top left inside the course.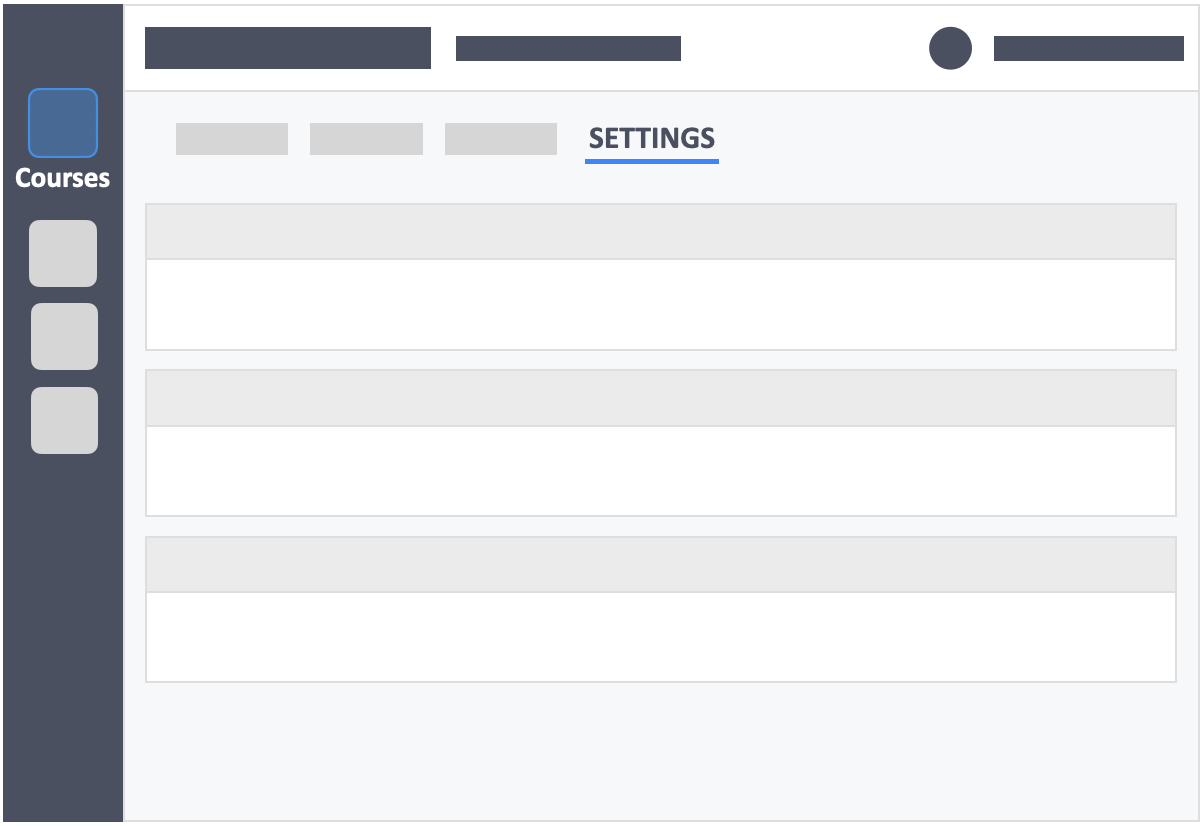 Step 4 – Click the white button "Edit" on the right-side of the course info tab.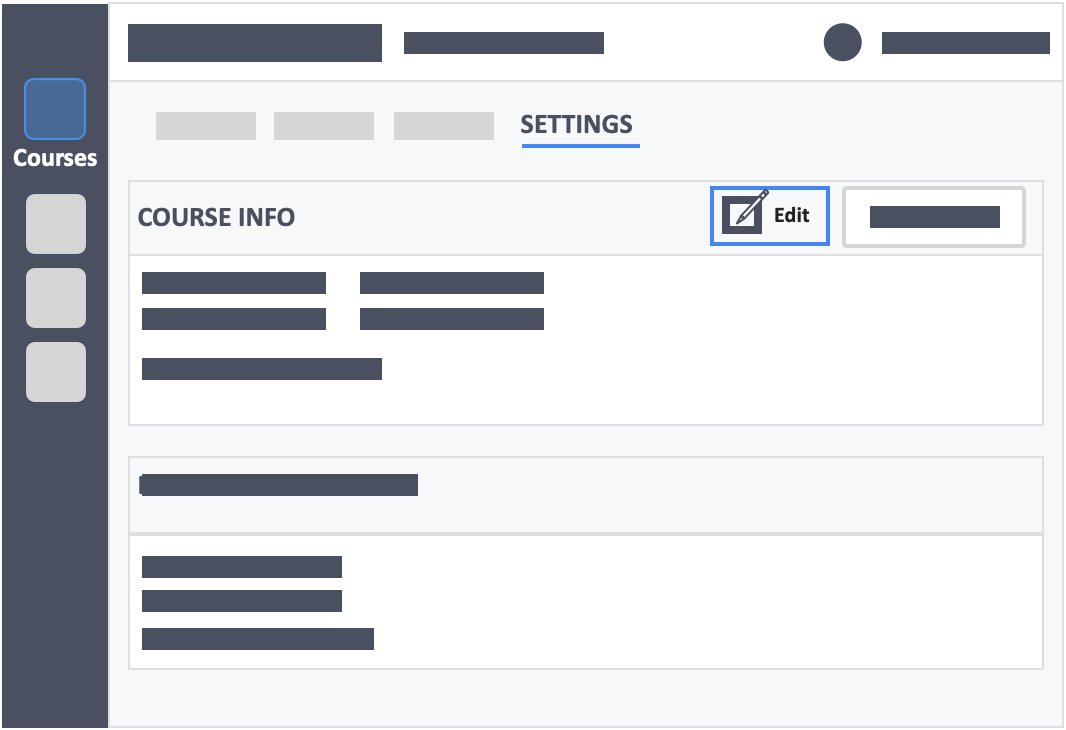 you will now be able to edit the course name, course code, course period, description and upload a course thumbnail.
Step 5 – Click the green button "Update" on the top-right of the edit course tab.