Once you're logged in you'll see the Courses Page—where the list of all the courses you will create will be. You can create as many courses as you need.
This Guide is for:
Super Admin
Admin Teacher (Full-Access)
Teacher (Course Owner, Full-Access)
---
Video Walkthrough
Steps on How to Create a Course
Step 1 – Click the button "Courses" on the left-side navigation.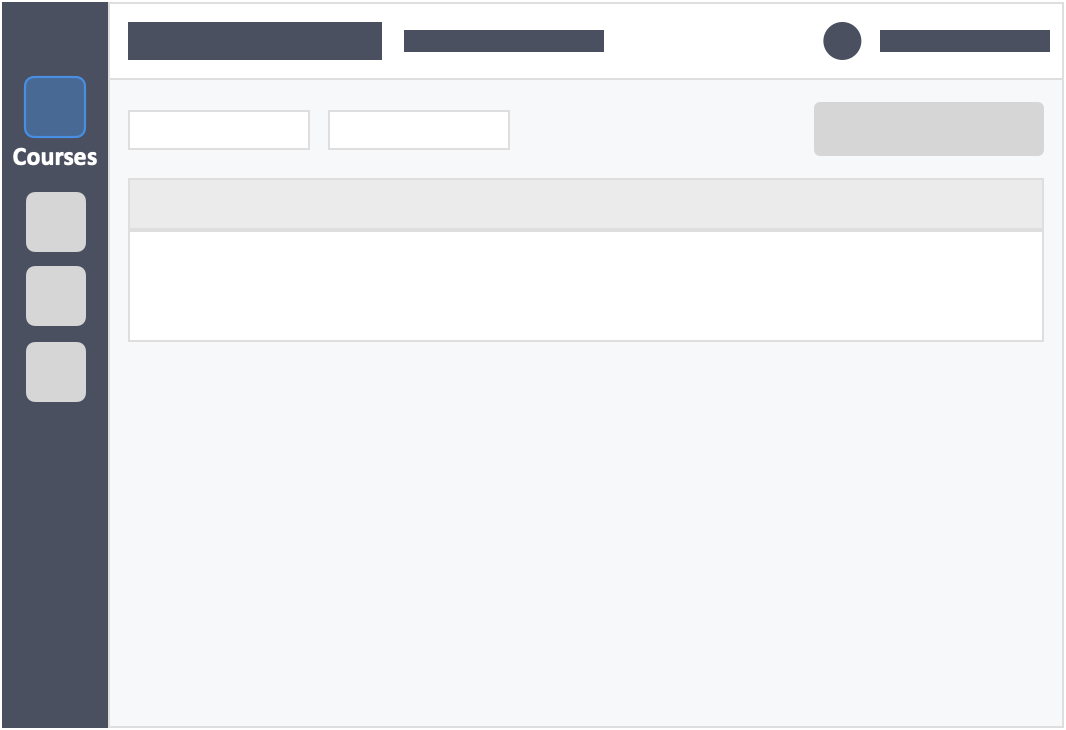 Step 2 – Click the blue button "+New Course" on the top-right of the screen.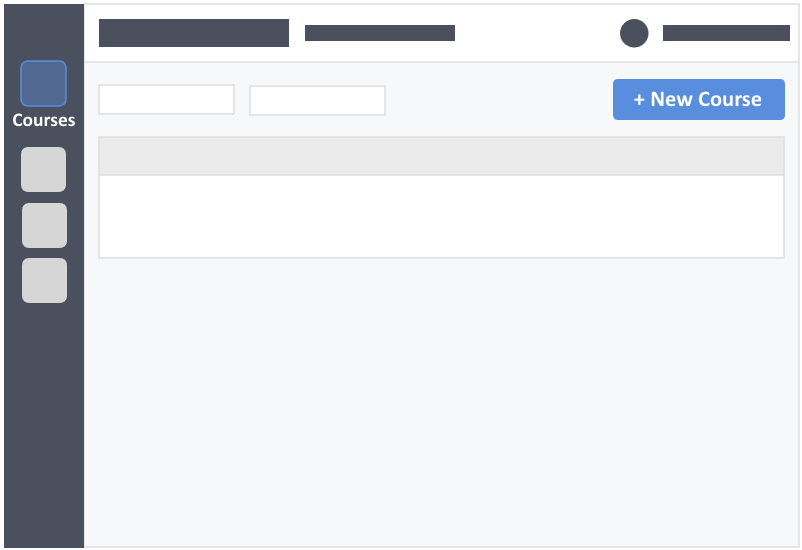 Step 3 – Fill out the course details.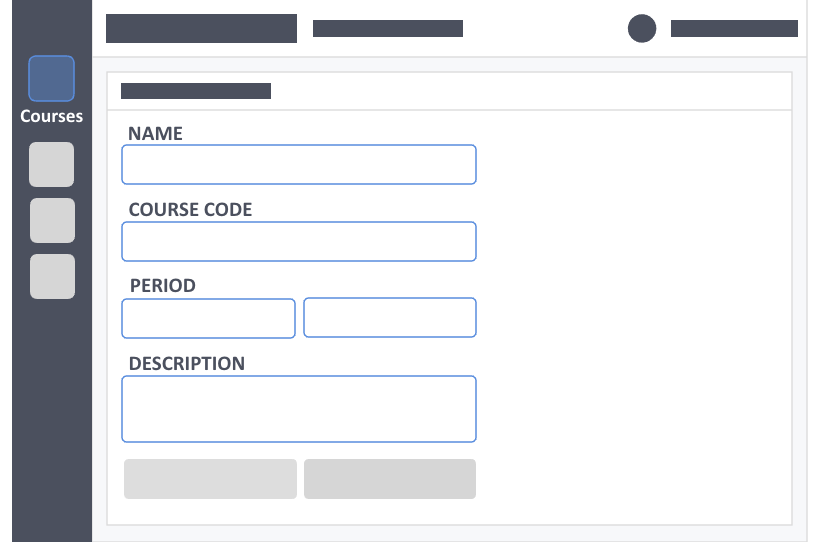 Name – (required) This is the name of the course you are teaching, e.g. Foundation in Pharmacy, Health, and Life Sciences.
Course Code – (optional) Official code for the course, e.g. FPharm 101.
Period – (required) Start and end of your course. Dates are purely for your reference and will not impact your learner's access to the course.
Description – (optional) Concise statements which informs a learner about the subject matter, approach, scope, and applicability of the course. This could include learning objectives or any details you would like to reference.
Step 4 – Click the green button "Save" on the bottom-left of the screen to save your new course.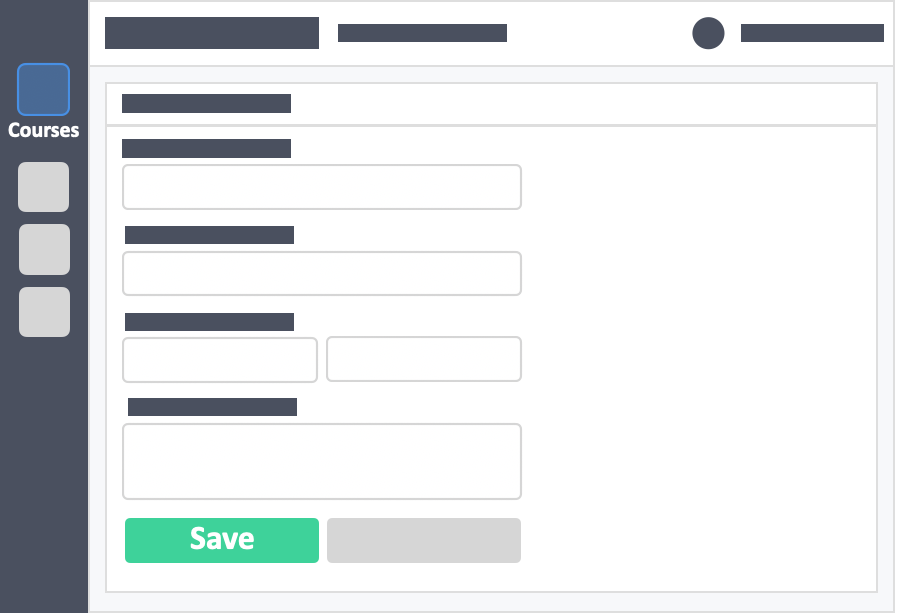 Still need help? Reach out to us at support@intedashboard.com or book a call with one of our customer advisors here.